The services of attorney in specialised in commercial law focus on the law application to the management and control of commercial enterprises. A corporate lawyer's clientele can include the company itself. It can also include shareholders, employees, or even an insurance company.
Employment lawyers assist with cases involving discrimination in the workplace. Also with disagreements over who should be hired. When it's about inner workings and organizational structure, corporate lawyers are the ones to turn to.
You may want to see a lawyer specializing in commercial law to learn more about the rules and regulations that your company must follow. The best corporate lawyers assist new and emerging companies in getting out on the right legal foot. And advise them on how to best use the law to safeguard their operations.
If your company is already well-established. The attorney can help you acquire another with minimal disruption to your operations. If you're dealing with a complicated compliance issue in Australia. Our commercial lawyers Sydney can help you figure it out.
Commercial law have a wide range of legal issues. Some of the most common ones include the following. Such as buying and selling a business. Including filing incorporation documents, and drafting and reviewing business contracts. Also, forming new business, resolving business disputes, resolving disputes involving the purchase and sale of stocks and other securities.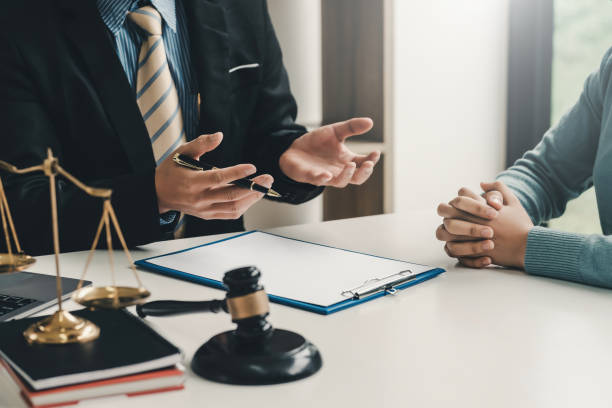 Transporting goods over state lines or internationally raises legal difficulties are also covered. As does ensuring that your company is in full compliance with applicable regulations and statutes.
Commercial lawyers help than representing clients in court regarding business disputes. The best commercial lawyers may help with tasks such as the following. Negotiating, drafting, and reviewing contracts. Or assisting with filings for business formation and incorporation. Can also handle issues related to the dissolution or transfer of the company. Likewise advising on organizational changes.
Consultation about commercial law is needed for any legal concerns in your business. However, how much do commercial lawyers cost in Australia?
How Much Do Commercial Lawyers Cost?
Commercial law attorneys typically charge clients on an hourly basis. There are a number of variables that go into establishing an attorney's hourly rate. The average hourly fee in your area, and the size of the firm determines cost. Factors such as the lawyer's expertise and the difficult of a case can as well affect your legal representation costs.
Legal representation from a small business attorney will cost less than from a large law firm. Larger law firms typically have higher hourly rates than their smaller ones. Some lawyers set their rates differently for different types of work. Such as charging more per hour for court appearances. And charge less for routine tasks like research. Hourly rates are typically between $150 and $325.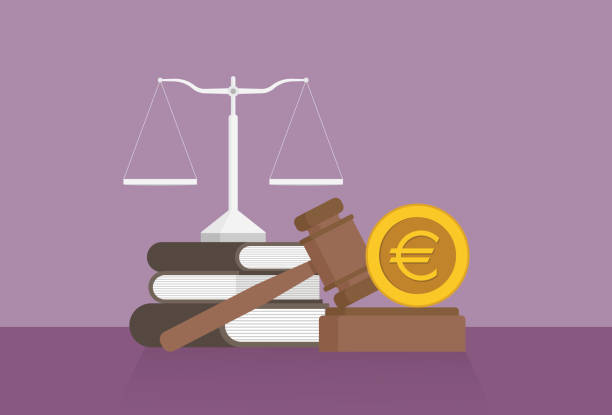 The factors above might have a significant impact on hourly rates charged by lawyers. Litigation work might cost more if the company dispute goes to trial. Which can include sophisticated work like mergers and acquisitions. Other factors like location can also influence the rate for corporate lawyers.
For example: commercial lawyers in Sydney may cost around $180-$360 per hour. In contrast, Melbourne commercial lawyers charge about $200 and above per hour. Commercial lawyers in Canberra may charge between $100 and $400. It all depends on the firm and your needs.
Consultations with attorneys should begin with a discussion of their fee structure. And if an hourly rate is to be charged, that rate should be specified. You should discuss fees and payment arrangements during the initial consultation.
A retainer is a down payment given to an attorney as part of a normal fee. From which the attorney can withdraw money to pay for the initial phase of representation. The agreed-upon hourly rate would apply to any further legal work. A retainer for a company lawyer can cost anywhere from $2,000 to $100,000.
What is the Best Payment Structure for Commercial Lawyers?
While some commercial law attorneys charge by the hour, others prefer a fixed rate. This means that the attorney's fee is set at a predetermined amount. If the matter is expected to be straightforward, a flat charge may be proposed. Some lawyers offer flat fees for business services such as incorporating a company. Or, when creating an LLC and reviewing contracts.
Fees paid to third parties are often not included in a flat-rate pricing structure. Meaning, even if you pay $500 to your attorney for incorporation services. You will still owe money to the state in which you choose to incorporate. Instead of paying their lawyers with money, some are now offering them a stake in the company. A lawyer can legally accept such a payment arrangement. But few would take the chance.
Fees should be structured in the most convenient way for the customer. Lawyers that specialize in commercial law are familiar with the constraints of modern corporations. And as such, they look out for their clients' best interests. They do this by providing them with maximum value for their money. When initially consulting with a client, a lawyer may be willing to negotiate the terms of their payment.
Even though some business concerns may be handled for a flat price, many corporate lawyers still charge by the hour. Businesses with easy-to-solve problems would benefit the most from a flat cost, as was indicated earlier.
If your company's circumstances don't neatly fit into the usual workflow. Then, an hourly rate may be the best option for you. Hourly rates are negotiable, while fixed rates are not.
Should I Get a Lawyer for My Company?
Having a commercial lawyer by your side is a great deal. They can help you deal with issues of intellectual property issues. As well help you lay the legal groundwork for your company. Including disputes of private law and consumer law. Having a lawyer with good understanding of business law, and research skills is the particular focus of many smaller firms.
When it comes to commercial transactions disputes and corporate governance there is no DIY. You can't simply sort it out yourself without causing more mess.
Conclusion
For all you need to know about the Australian corporate law, our experienced commercial lawyers at Chamberlains can help you. To beat your Australian competition in case about the Australian laws you should trust the right hands. Your partnership with Chamberlain will put in the winners conner.