Know more about the Brau Law Office Sydney
At Brau Law Office Sydney, we understand the complexities and nuances of corporate law and the unique challenges that businesses face in today's dynamic legal landscape. With our expert legal counsel and comprehensive range of services, we are committed to providing exceptional guidance and representation to our clients, helping them navigate the intricacies of corporate law with confidence and success.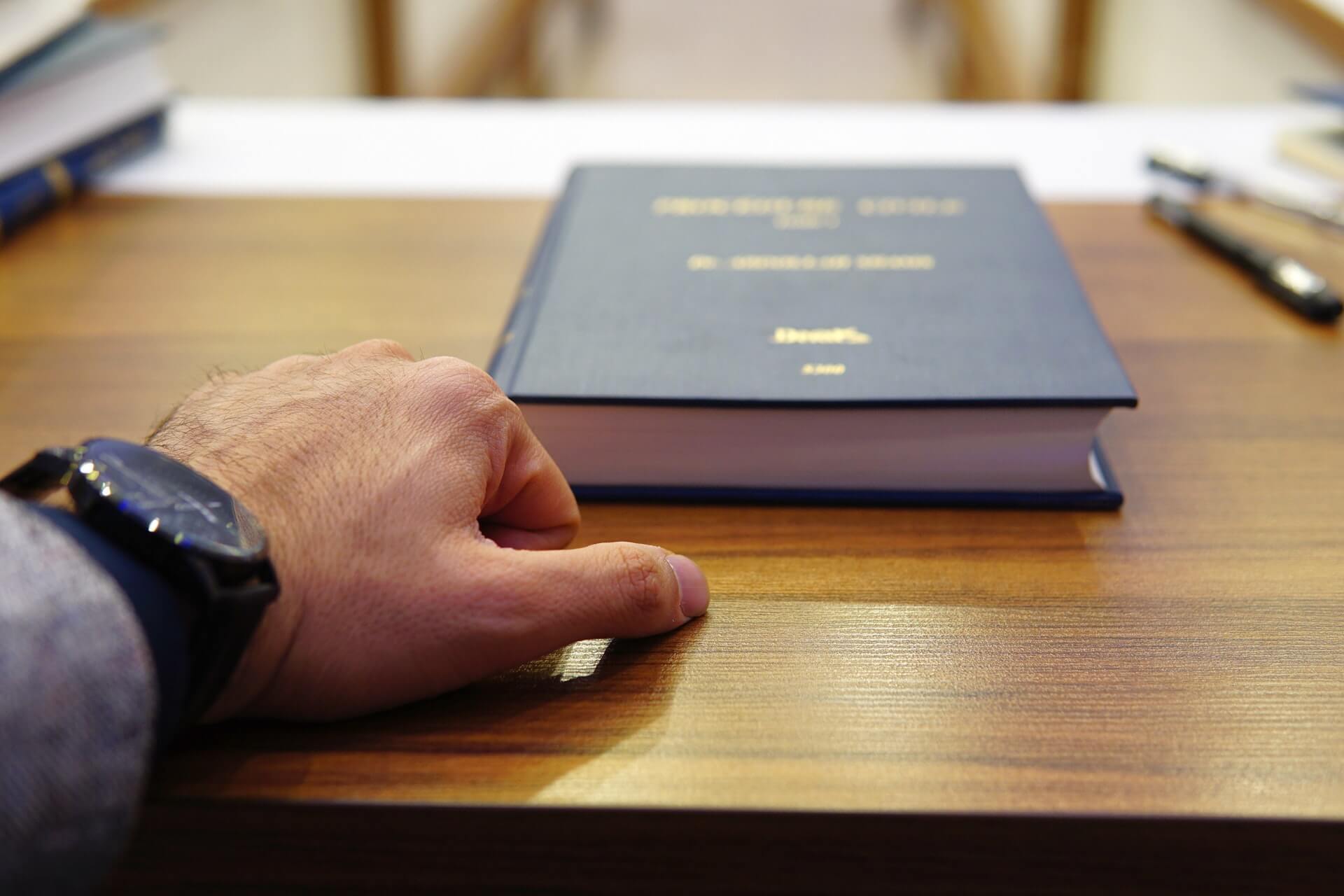 Whether you are starting a new business, expanding your operations, or facing legal challenges in the corporate world, Brau Law Office Sydney is here to guide and support you.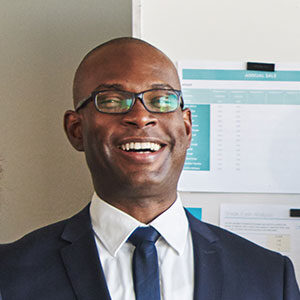 Brau Law Office Sydney is a go-to for corporate legal matters. Their team delivers exceptional service, providing expert advice and achieving favorable outcomes.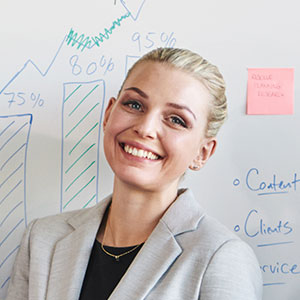 I trust Brau Law Office Sydney with all my corporate legal needs. Their deep knowledge, professionalism, and personalized approach make them the best in the field.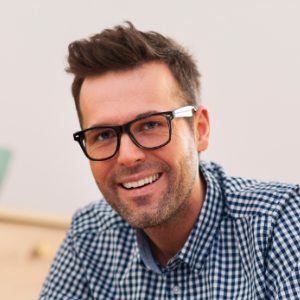 Brau Law Office Sydney is a true partner for my business. Their corporate law expertise and attention to detail have been instrumental in our success. Highly recommended!